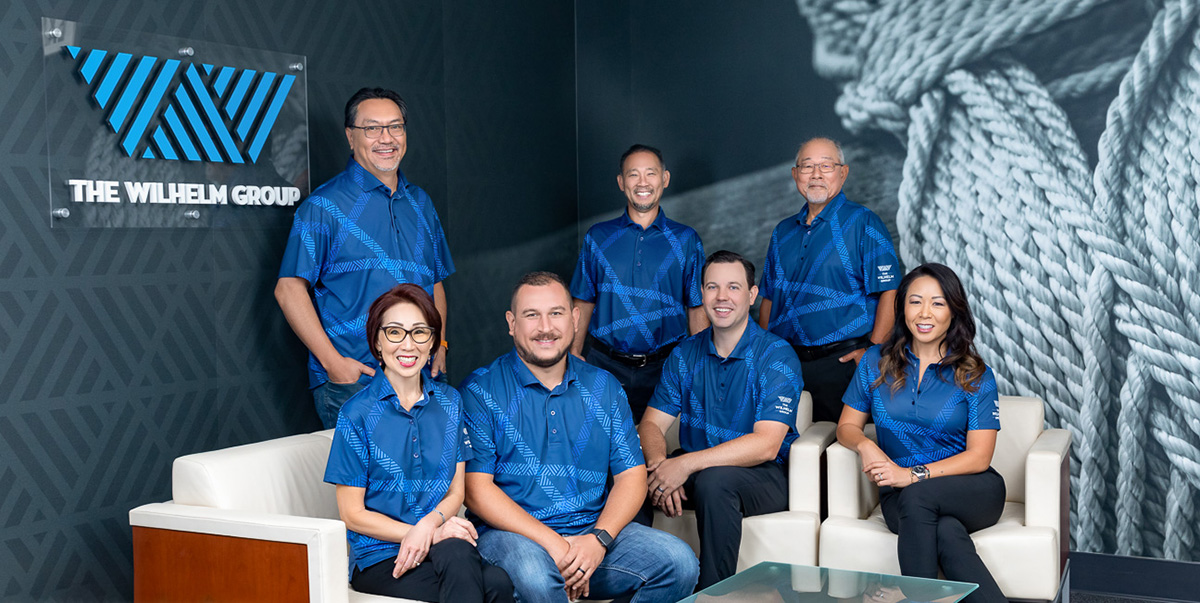 BRINGING CONTRACTORS & OWNERS CLOSER TOGETHER
We believe that process is as important as product. We actively engage clients and stakeholders at every stage of development, advocating for and working towards the best possible outcomes while bringing and keeping the project team together.
We practice complete transparency. We know that when there's open and clear communication, the project stays on schedule, under budget, and above expectations.
We build communities. We believe that any development project must produce lasting public benefits and create deep and enduring relationships.  Success must not come at the expense of another's well-being or our 'āina's (land) integrity.
We've worn every hat. As developer, contractor, and land owner, we know the challenges that projects face today, and we possess the technical and management expertise to overcome them.
HOʻOLOHE KE PEPEIAO NANA I KAMAKA HANA KĀ LIMA
LISTEN CAREFULLY. OBSERVE WITH THE EYES, WORK WITH THE HANDS