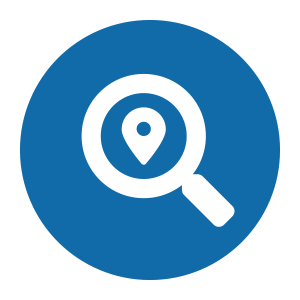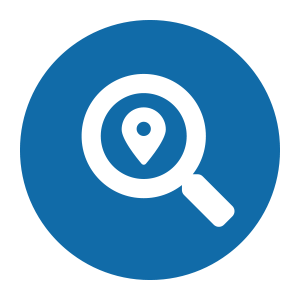 REAL ESTATE CONSULTING
We provide research, analysis, and advice to clients such as construction developers, lenders, builders, and property investors. Such advice and information are intended to help clients make smart buying, selling, or investment decisions.
MARKET ANALYSIS
LENDING & CAPITAL ANALYSIS
MARKETING OR INVESTMENT STRATEGY
CONTRACT & LEASE ASSISTANCE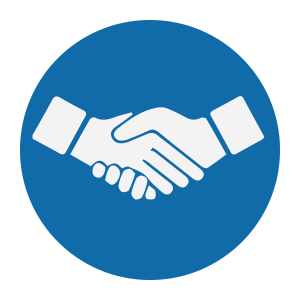 PRE-DEVELOPMENT
Pre-development services focus on steps to form a development concept into reality. This stage carries the greatest and most varied risks because there are many unknowns. Efforts in overcoming these risks include due diligence, research and permitting, and are often the most variable in duration.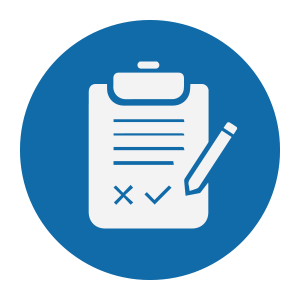 PRE-CONSTRUCTION
Pre-construction services focus on planning for a construction project before the start of construction. Often referred to as preconstruction or precon, it is considered an integral part of construction project management and control of a project from inception to completion.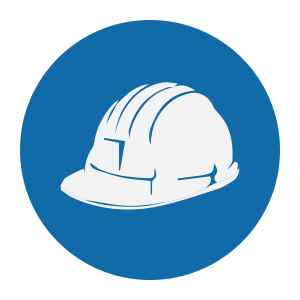 CONSTRUCTION
Construction services focus on project management techniques to oversee the planning and construction of a project, controlling the project's time, cost, and quality through completion. We serve as an adviser, providing advice to the design team and general contractor on the owner's behalf.
PARTIAL CLIENT LIST
AECOM
Anenberg Asset Management
Assets School
Association of Apartment Owners of Waikiki Shore
Bowers + Kubota Consulting
Central Pacific Bank
Chihuly
Department of Education
Dept. of Community Services
Dept. of Transportation – Harbors Division
GAP Inc.
GD Design
Hale Makua Health Services
HART / STG JV
Hawaii Memorial Park
Hawaiian Electric Co.
Hawaiian Humane Society
Hawaiiana Management Company
Huntington-Ingalls
Irongate
Kalihi-Palama Health Center
Kyo-ya Hotels & Resorts
O'ahu Country Club
Pacific Gateway Center
Pulama Lana'i
Tsukada Global Holdings
UH Foundation + Hunt Development (Tri-Party Agreement)
YMCA of Honolulu
YMCA + Kahala Nui (Tri-Party Agreement)
Young Brothers
ʻAʻOHE ʻULU E LOAʻA I KA PŌKOLE O KA LOU.
NO BREADFRUIT CAN BE REACHED WHEN THE PICKING STICK IS TOO SHORT.