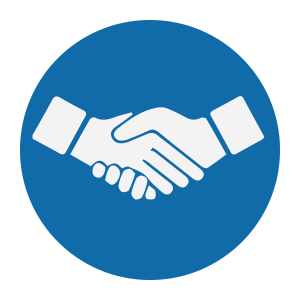 PRE-DEVELOPMENT
Pre-development services focus on steps to form a development concept into reality. This stage carries the greatest and most varied risks because there are many unknowns. Efforts in overcoming these risks include due diligence, research and permitting, and are often the most variable in duration.
FEATURED PROJECT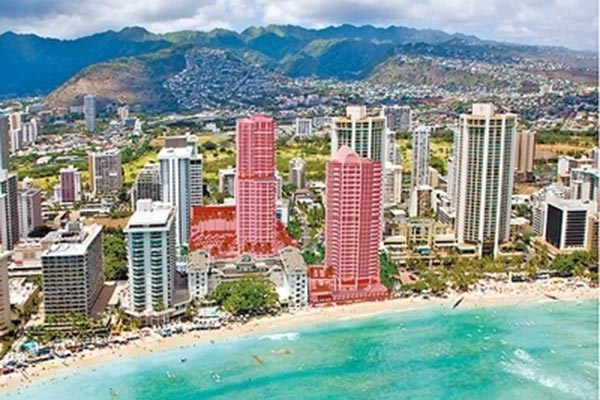 Princess Ka'iulani Hotel Redevelopment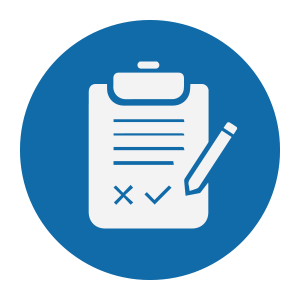 PRE-CONSTRUCTION
Pre-construction services focus on planning for a construction project before the start of construction. Often referred to as preconstruction or precon, it is considered an integral part of construction project management and control of a project from inception to completion.
FEATURED PROJECT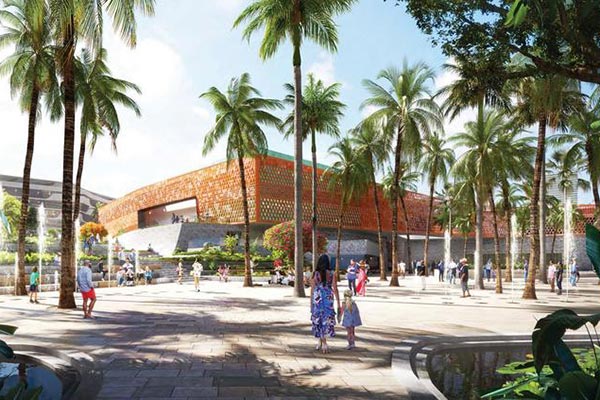 Blaisdell Center Schematic Design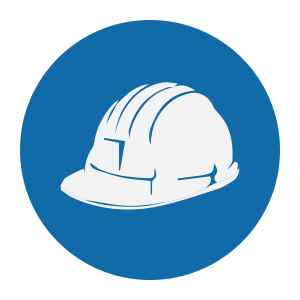 CONSTRUCTION
Construction services focus on project management techniques to oversee the planning and construction of a project, controlling the project's time, cost, and quality through completion. We serve as an adviser, providing advice to the design team and general contractor on the owner's behalf.
FEATURED PROJECT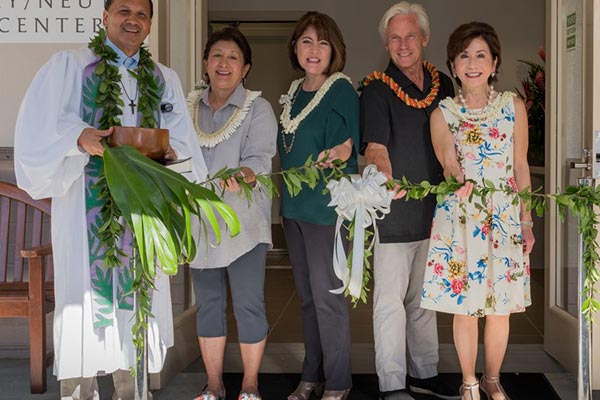 Spay/Neuter Clinic
ʻAʻOHE ʻULU E LOAʻA I KA PŌKOLE O KA LOU.
NO BREADFRUIT CAN BE REACHED WHEN THE PICKING STICK IS TOO SHORT.