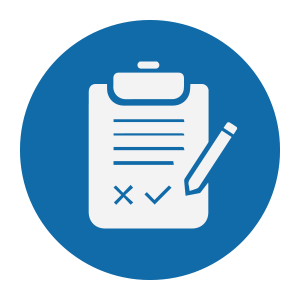 Pre-construction services focus on planning for a construction project before the start of construction. Often referred to as preconstruction or precon, it is considered an integral part of construction project management and control of a project from inception to completion.
RECENT PRE-CONSTRUCTION PROJECTS
SPECIFIC SCOPES OF SERVICE
PRE-CONSTRUCTION MANAGEMENT
Taking the lead on the procurement of services, including consultants, design, and construction, TWG works to clearly define and communicate the scope, terms, and timing throughout the procurement process. In this role, TWG takes a project from the pre-development stage and delivers a project ready for construction at a price that fits with our client's expectations and ultimately provides the best value.
Often in tandem with our pre-construction management, TWG builds an integrated Master Schedule that identifies all activities essential for the development. In addition to standard activities for design and construction, we also recognize that financial, regulatory and commercial activities must be considered to achieve a viable road map to the expected destination. Milestones such as timing for permits, approvals, material testing, and FF&E are constantly monitored, and continually updated as we hold various parties impacting the schedule accountable and mitigate unforeseen challenges that accompany any development.
As part of our general development consulting scope, we provide key connectivity to decision making authorities at the agency level and at the administrative level to ensure that the project moves through the entitlement process as smoothly as possible.  In this role, TWG acts as advocate for the project team and liaison with various governmental bodies.
CONSTRUCTION COST ESTIMATING
Continuing TWG's pre-development efforts, or those produced by other construction cost estimators during Pre-Development, TWG prepares increasingly detailed cost estimates for use in the decision-making process at the completion of the schematic design (SD) stage, design development (DD) stage, and construction document (CD) state.
'U'UKU KA HANA, 'U'UKU KA LOA'A.
LITTLE WORK, LITTLE GAIN.