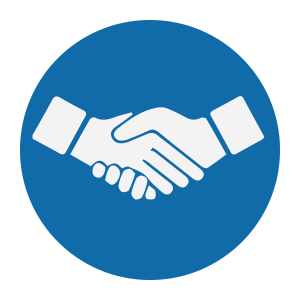 Pre-development services focus on steps to form a development concept into reality. This stage carries the greatest and most varied risks because there are many unknowns. Efforts in overcoming these risks include due diligence, research and permitting, and are often the most variable in duration.
RECENT PRE-DEVELOPMENT PROJECTS
SPECIFIC SCOPES OF SERVICE
COMMUNITY RELATIONSHIP BUILDING
All developments occur in the public realm and in the current environment, all subject to varying degrees of public scrutiny. TWG works with our clients to develop and execute a public outreach plan to generate enough positive public perception to satisfy the various regulators involved in approvals.  This work is often done in conjunction with a client's in-house or out-sourced communications team.
DEVELOPMENT TEAM ASSEMBLY
At the onset of a project, TWG works with the client to bring together a qualified team of experts to address the requirements of the project.  These could include those firms mentioned above, but might also include experts in biology, hydrology, bio-diversity, ocean sciences and public outreach and communications.  As project manager, TWG would be responsible for scoping services of each consultant to ensure no gaps are left in the development of the project plans and equally important, that there are no costly overlaps of service.
CONCEPTUAL CONSTRUCTION ESTIMATING
Often the early feasibility and design development are supported by construction cost estimators. TWG prepares conceptual or rough-order-of-magnitude (ROM) cost estimates to better advise our clients in the decision-making process.
Sometimes a development extends beyond the completion of an individual project, including multiple projects that contribute to the long-term realization of a development program. TWG implements a program's strategy and objectives by defining and overseeing a list of dependent projects needed to reach the program's overall goals. In this role, TWG has oversight of the purpose and status of all projects in the program and can use this oversight to support project-level activity to ensure the program goals are met by providing a decision-making capacity that cannot be achieved at project level..
'O KE KAHUA MA MUA, MA HOPE KE KUKULU.
FIRST THE FOUNDATION, THEN THE BUILDING