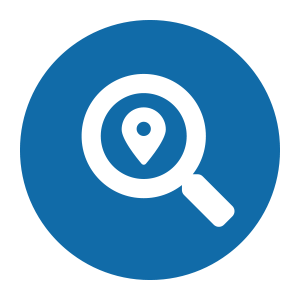 Real estate consulting firms provide research, analysis, and advice to clients such as construction developers, lenders, builders, and property investors. Such advice and information are intended to help clients make smart buying, selling, or investment decisions. A real estate consultant must have extensive knowledge about the local market and investment opportunities, experience in prior real estate transactions, and excellent communication skills.
Real estate consulting services uncouple the typical buyer/seller & agent relationship and assist clients on specific aspects of the real estate transaction processes including, but not limited to, market information and analysis, lending & capital information and analysis, marketing or investments strategies and advice, and contract or leasing assistance related to development. As a real estate consultant, TWG often acts as an agent for our clients in pursuit of various development and construction, providing expertise when often not available in-house.
RECENT REAL ESTATE CONSULTING PROJECTS
SPECIFIC SCOPES OF SERVICE
LENDING & CAPITAL ANALYSIS
MARKETING OR INVESTMENT STRATEGY
CONTRACT & LEASE ASSISTANCE
HE POHŌ, O KE AKAMAI NO KE HANA A NUI.
PROBLEMS HAPPEN. USE WISDOM AND SKILL TO DEAL WITH THEM.