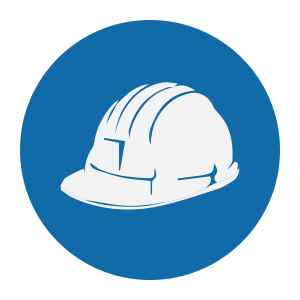 Construction services focus on project management techniques to oversee the planning and construction of a project, controlling the project's time, cost, and quality through completion. We serve as an adviser, providing advice to the design team and general contractor on the owner's behalf.
RECENT CONSTRUCTION PROJECTS
aveda_3skt1g
2020-12-22T15:51:52-10:00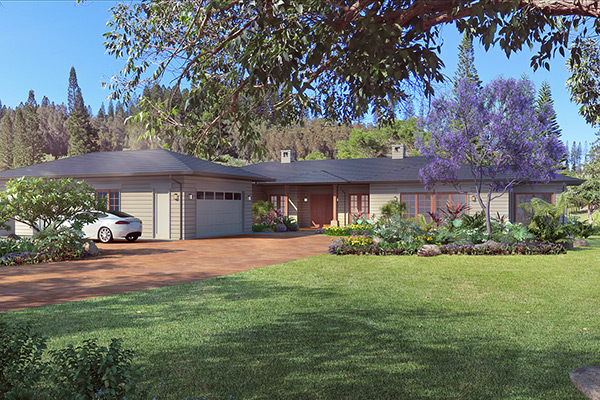 SPECIFIC SCOPES OF SERVICE
As an expert in building trades and general construction, TWG oversees day-to-day operations during the construction portion of a project, advising our clients accordingly. TWG works with contractors to ensure that materials are delivered on time, tools are available, and that resources are properly allocated where required to ensure the project meets all time, cost, and quality expectations.
As project manager, TWG works very closely with our clients to gain a comprehensive understanding of all aspects of the development project. Above the typical duties as CM, TWG acts as the Owner's Representative and gains knowledge from our clients to understand the specific needs for both space and function so that the end result is precisely what our clients wants.
The construction partnering team is made up of the project's owner (client), the consulting engineers and/or architects, the contractor(s) and other key project stakeholders. Through partnering facilitation, TWG assists project teams with setting goals, resolving disputes and improving project outcomes.
TWG has been engaged as a third-party mediator to bring both disputing parties to a mutual agreement in lieu of attorney involvement. TWG can also assist clients in arbitration as an expert witness.
HE POHŌ, O KE AKAMAI NO KE HANA A NUI.
PROBLEMS HAPPEN. USE WISDOM AND SKILL TO DEAL WITH THEM.