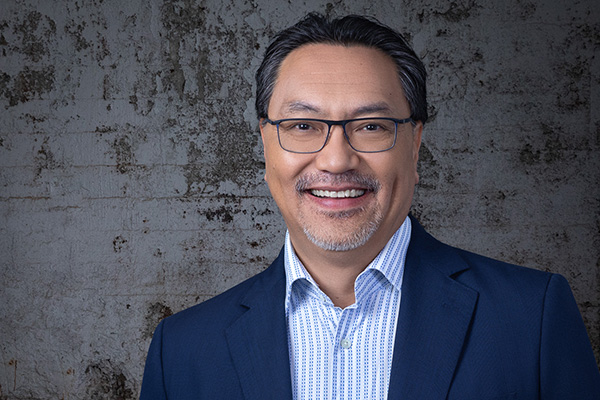 LANCE K. WILHELM
President
Lance's construction experience began in 1989 and has held virtually every line responsibility within the industry – from entry-level clerk to the highest-ranking executive. With his experience and expertise in every facet of construction, it's his talent for relationship building and team motivation that successfully connects builders and buildings, concepts and concrete, the people and the ʻāina.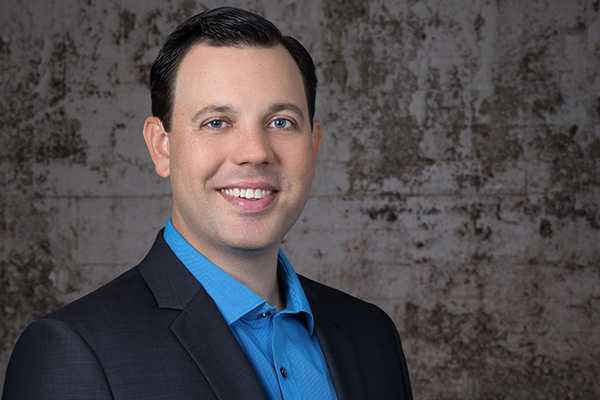 JESSE DOWSETT
Vice President
As a partner at The Wilhelm Group, Jesse is responsible for projects primarily in the field of construction management. In addition to this area of focus, he provides additional services as for TWG as a real estate development and consulting practice. Jesse serves our clients by leveraging his experience overseeing large-scale construction projects both locally and abroad. From design through turnkey turnover, Jesse is an expert in finding solutions to any problem, big or small and motivating project teams to deliver at peak performance.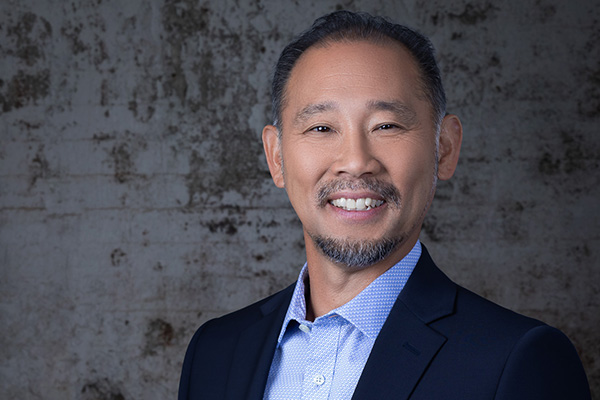 Rod Nagao
Project Manager
For nearly 30 years, Rod has built and managed projects across multiple disciplines and in multiple industries. Having worked as a civil contractor, general contractor, subcontractor, and consultant, Rod's experience spans all viewpoints of construction projects. Rod brings his diverse background and experience to The Wilhelm Group, helping to manage our growing clientele and range of ongoing and developing projects.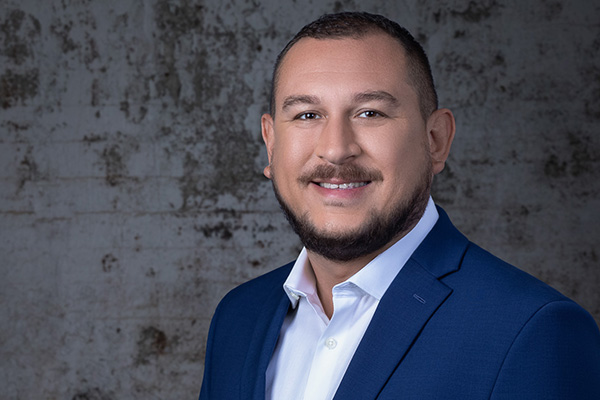 Matt Castro
Project Manager
For over a decade, Matt has built and managed projects of all sizes and with various levels of complexity. With a unique focus on sustainability, Matt has gained experience in handling client and subcontractor interfaces, project coordination and issue resolution, scheduling, and contract administration. Matt leverages his background and experience at The Wilhelm Group to help manage a growing number of projects in the interest of providing a successful final product for clients and partners alike.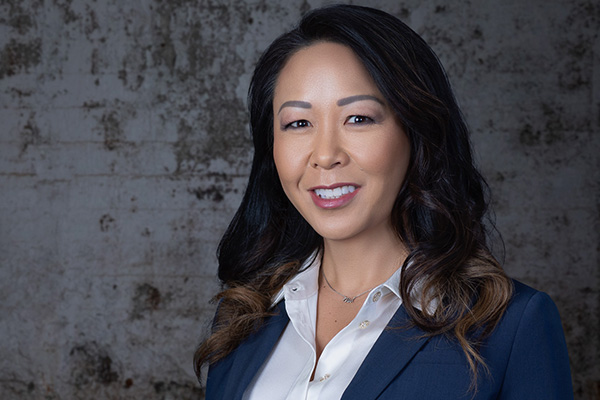 Roxanne Lee Kwai
Project Manager
With experience in the construction industry that spans over seventeen years and multiple industries, Roxanne brings a unique and extensive set of skills to the wide range of ongoing projects at the Wilhelm Group. Roxanne uses her background as a project engineer and manager to provide clients with a knowledgeable and dedicated perspective on any project, regardless of size or scope.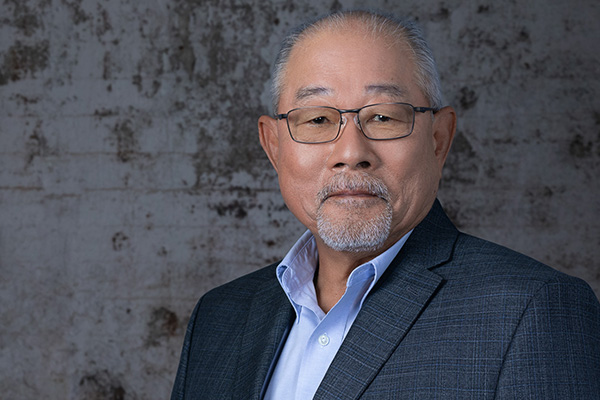 Curtis Okazaki
Project Manager
As a project manager at the Wilhelm Group, Curtis brings a distinct level of expertise and proficiency to the table. With his nearly forty years of experience in the banking sphere providing critical infrastructure oversight, Curtis lends his knowledge in the realms of facilities management, lease negotiation, and various levels of construction to every project that he works on.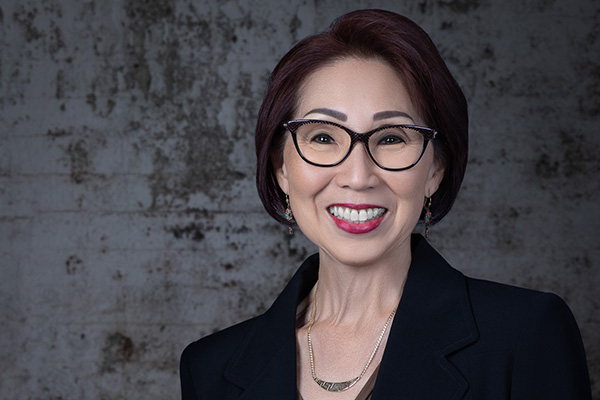 Pam Kagawa
Administration
As the executive assistant at the Wilhelm Group, Pam performs a wide range of administrative and managerial tasks that ensure that everyday operations run smoothly. With a focus on and dedication to organization, Pam boasts nearly 40 years of experience as an administrator and uses her extensive interpersonal skills to boost the productivity of the company on all fronts while also leaving a lasting, positive impression on each and every client.
AʻOHE HANA NUI KA ALUʻIA.
NO TASK IS TOO BIG WHEN DONE TOGETHER.